Teachers Exam Coaching
Join Online and Get Rs.1000 Off on Career Power Classroom Programs
Teacher's Exams provide one of the most coveted job opportunities to candidates in the field of Teaching. It is the most sought after career option for candidates who wish to become teacher in Government Schools. To select candidates for various positions offered through Government Schools, Teachinhg Exam is conducted under the name of CTET, TET, DSSSB etc. To ace this examination, it is necessary for a candidate to prepare extensively with proper strategy and comprehensive course material. Career Power understands this necessity of student and thus provide Coaching to candidates to help them with quality preparation of the CTET, TET, DSSSB & Other Teaching Exams.
With around 50+ Coaching Institutes situated in all the major cities of the country, Career Power is successfully training students to achieve their dream of clearing Government Exams since 2010. We have our centres in Delhi-NCR, Agra, Ahmedabad, Bangalore, Chandigarh, Lucknow, Jaipur etc. At Career Power we provide CTET, DSSSB, TET Coaching etc. A group of dedicated faculty and world class course material is provided to students who join our Coaching Institute. Students get to learn from the competitive environment through mocks and other test series. 3 out of 5 candidates enrolled in our classroom program got selected for various Bank Exams last year.
To sum it up, Career Power provides you everything you need to scale the Teaching Exams and land up with a Government Job you dreamt for so long.
Features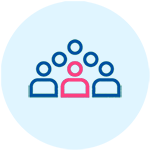 Classroom Sessions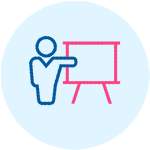 Daily 2-3 Hrs Classes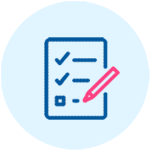 Online Test Series of
Adda247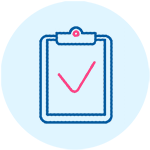 Classroom Assignments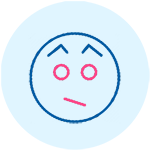 Doubt Clearing Sessions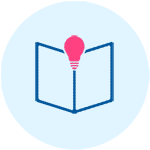 Capsules for GK & Current
Affairs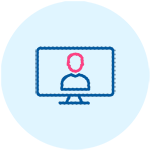 Online Support