About Classroom Programme
Government Job through various Banking and SSC examinations is dream of millions of students across India. In today's age of cut-throat competition and millions of aspirants preparing for Government jobs, You must stay ahead of competition and grab that ONE seat which is destined for you. Believe us, that one Appointment Letter from Government of India has power to changed your whole life thereafter.
"Learning in a classroom environment, with personalised touch of an expert teachers, can be the most effective way to learn and achieve goals" – Annonymous
Career Power classroom programs are most exhaustive coaching Programme in Banking and SSC verticals across India. Set of experienced faculties across our all branches, Industry-best content, world-class testing platform which simulates actual examinations, unmatched mix of online and classroom based learning and attention to individual need of all students are few of the reasons why selection rate of Career Power students is highest in India.
Out of every 5 classroom students of Career Power, 3 got selected for Banking or SSC jobs in 2015-16.
Career Power is only institute in India which focus on student's success through innovative and prominent teaching methods and outside classroom services like Online Test Series, Youtube classes, mobile app – ADDA247 and free online content portals like bankersadda.com and sscadda.com.
To sum it up, here is why a Career Power Classroom Programme can pave your way to success:
Rigorous & disciplined Learning: Government job exams – Bank PO, Bank Clerk, SSC, Railways etc have become so competitive that we need a deciplined and aggressive approach to crack them. Career Power classroom programs have been designed keeping in mind this requirement.
Senior and Experienced Faculties: Career Power is known for its highly experienced and seasoned faculties for government exam preparation.
In-Depth Coverage of the Topics: In a classroom Programme faculties are able to mould the delivery as per the level of the batch and hence hence they are able to deliver the subjects in a most effective way
Doubt Clearning Sessions: When you are preparing in a classroom envronment, you can clear you doubts immediately – inside the classroom or outside the classroom.
Personalised Learning: Classroom programs help our faculties in giving our students a personalized learning experience. Teachers are able to point out students weak areas and guide students accordingly.
Encourages Competition: Classroom programs also instigative our competitive sprits, when we see our real competitors in a face-to-face environment. It also helps in networking with other students, sharing experiences and social interaction.
You also get opportunities to tackle subjects and questions outside the defined boundaries of syllabus.
What all you get as a part of Career Power Classroom Programme: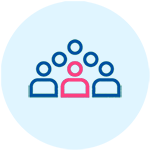 Classroom Sessions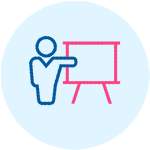 Daily 2-3 Hrs Classes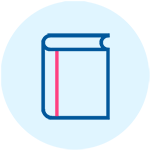 Specially designed books for
each subject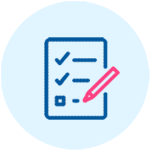 Online Test Series of
Adda247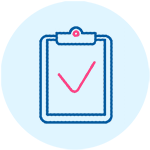 Classroom Assignments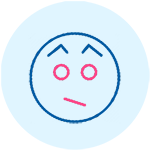 Doubt Clearing Sessions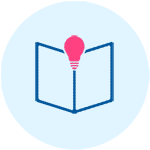 Capsules for GK & Current
Affairs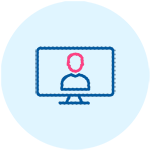 Online Support